WHAT WE DO AND OFFER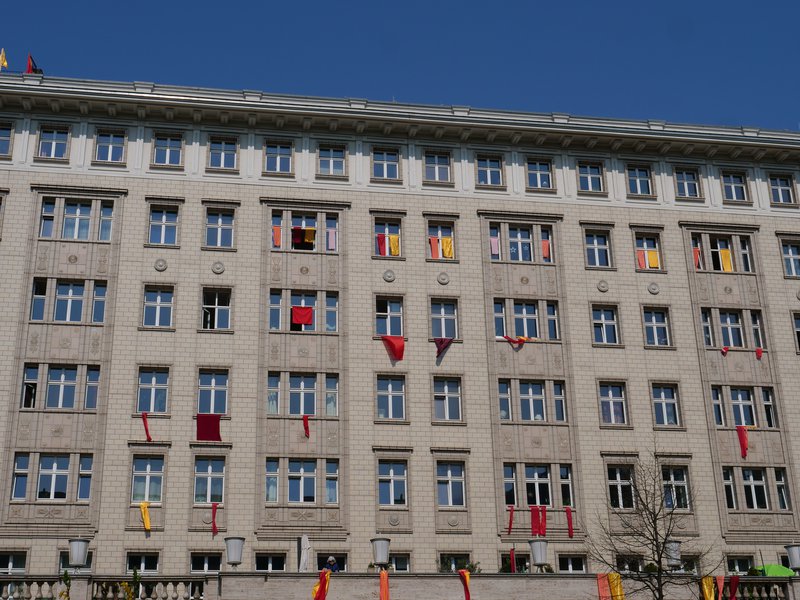 For tenants
Do you want to protect the rentor ownership situation of your apartment on a long term basis?
Are you looking for buyers who are common good -orientated for your building/apartment?
Are you in contact with the owner of the house you are living in, or do you have just been informed about a right of first refusal?
Do you have questions concerning financing and further steps in the process?
We offer consulting for these questions!
We would be happy to meet with you, clarify your questions and support you with your project and contacting and cooperating with common good-oriented actors.
Send us an email to gi.aks(at)gemeinwohl.berlin
or call us at: +49 176 5585 0861
For landlords
Do you own a property? The way real estate is managed and administered has a significant impact on the atmosphere in the building and the satisfaction of the residents. Every sale is groundbreaking for the flexibility of future management and refinancing. We are happy to advise you in the context of a sale, so that your property remains in good hands and your interests align with those of the tenants.
You can get an impression of success stories and possible ways of a sale in the brochure "Gemeinsam Verantwortungsvoll Handeln" (Acting Responsibly Together), which we have compiled in cooperation with the mediation and advice center Häuser Bewegen.
Would you like free information or advice?
Please feel free to send us an email to gi.aks(at)gemeinwohl.berlin
Or call us at +49 176 5585 0861
For participation and self-organization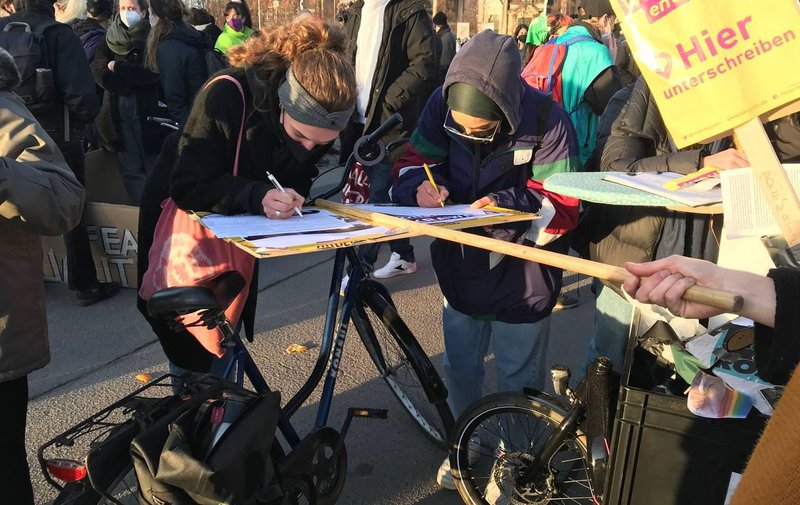 The AKS supports you and your organization:
in urban political involvement/ political activism /participation
with questions about urban participation opportunities (residents' applications, development plan procedures, etc.
with alternative forms of participation (protests, meetings, workshops, door-to-door talks)
with mobilization advices in the neighborhood
on setting up initiatives (e.g. working methods, organization, strategies, public relations, etc.)
with information about digital communication (shared files, calendars, conference rooms, etc.)
in the search for funding, meeting rooms or technology for actions
in the search for contacts in politics or administration
in urban political networking (to existing initiatives, alliances, projects, ...)
in the research of information about current processes of urban development
You can come to our office hours on Tuesdays 16:00-18:00 (currently only online) or send us an email to koor.aks(at)gemeinwohl.berlin.
For practical use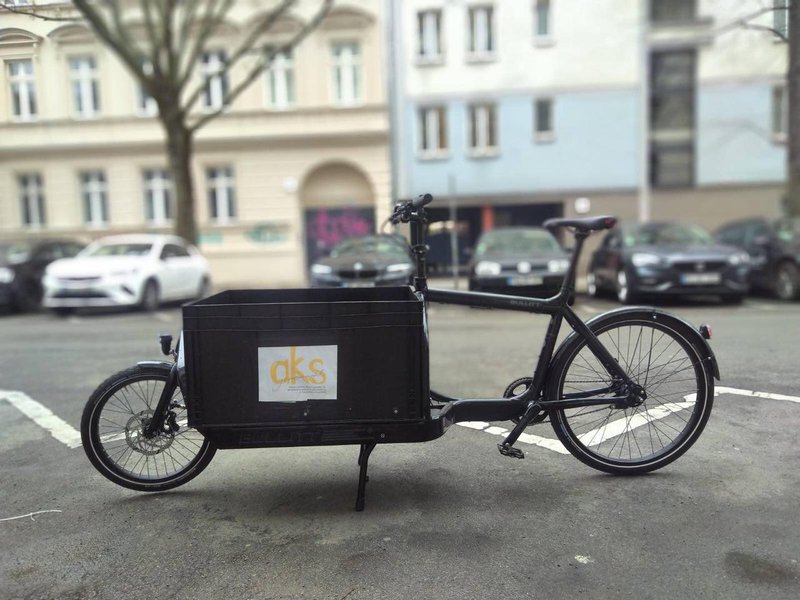 Are you planning an event in the neighborhood, or do you want to organize a come together in your backyard or participate in a demo? You can find the equipment you need in the AKS Materialpool. You can borrow microphones, a projector, a sound system, technical equipment for podcasting or a cargo bike for a small deposit. Here you have a list with the things we have.
If you want to borrow something, send an email to materialpool.aks(at)gemeinwohl.berlin and pick up the material either at the district office in Friedrichshain or at the AKS office at Mehringdamm.
Further more we have a small library with books in English Besides theoretical approaches to e.g. cooperative urban development, you can also find reading on community-organizing or financial support on our shelves. Have a look at our booklist and get inspired.
If you want to borrow a book, contact Theresa at koor.aks(at)gemeinwohl.berlin and pick up the books at the AKS office at Mehringdamm.
For networking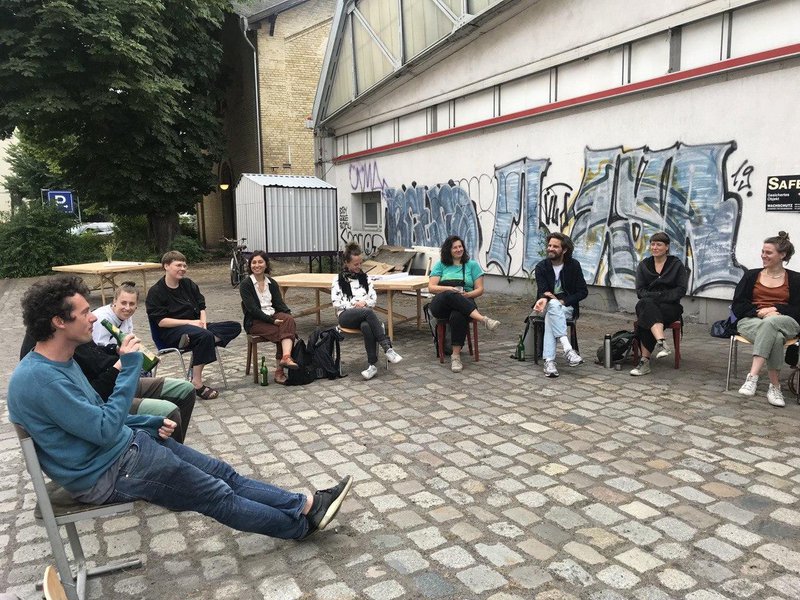 The Gemeinwohlorientierte Stadtentwicklung e.V. - or short GemeinwohlStadt e.V. - is on the one hand core strucure of AKS Gemeinwohl. This means that the members can actively shape the work of the AKS team. For the year 2023, for example, building bridges between urban policy and climate movement was chosen as the main topic. In the general meetings, topics and needs can be brought to the attention of the AKS team.
In addition, the organization is primarily intended to serve as a platform for the networking of people interested in and committed to urban politics. You can exchange information with other initiatives on topics that are currently being worked on, in order to form alliances if necessary. AGs or action groups can be founded if there is a need to further work on certain topics. There is an organization coordinator, which supports the planning and realization of meetings or events.
If you have questions about the organization, if you want to join or just want to get in touch, send an email to verein@gemeinwohl.berlin.